This page contains recipes from 2012, 2011 and 2010, in that order. I personally feel that my newer recipes are healthier and tastier. However, I'm still getting compliments on some of my first recipes. You be the judge and write me with your photos, testimonials, thoughts, comments and ideas!
---
Going raw has been a profound experience for me. I felt many benefits from "going raw" in the first few days, and incredible results after 15 weeks on rawfood. I have an entry written at that time here:
Six Benefits of Going Raw -- Some Entirely Unexpected
.
I have additional recipes, including juice recipes, on my
food pyramid page
which contains a full day sample of what a day on the raw vegan diet might look like if you followed my food pyramid.
Some people think that a raw diet might be too restrictive.
Consider this:
Less than 1% of plants are toxic to consume for humans.
Less than 1% of all the edible foods in the world are available in your grocery store.
That means that even if you ate every single type of produce at your grocery store, you're still missing 99% of the variety available in the world. By growing your own herbs, shopping at farmer's markets, ordering a few things online, and trying everything available in the produce section at your grocery store, you can eat a wider variety of food than you ever did previously.
---
In addition to the recipes posted below, I also offer
nutritionally complete meal plans
which contain everything you need to follow a raw vegan diet successfully.
---

Honeyed Turmeric Muesli -- Without Honey
[Discover which dried fruit tastes like honey!]

Juice Recipes
[These recipes are for juices made with a masticating juicer.]

Berry Bowl
[This recipe contains dental-care advice and ingredient nutrition information.]

Green Ginger Cookies
[These may be warmed in the dehydrator or cold out of the fridge.]
---

Nori Wrap
[Affordable, easy, quick, nutritious and delicious!]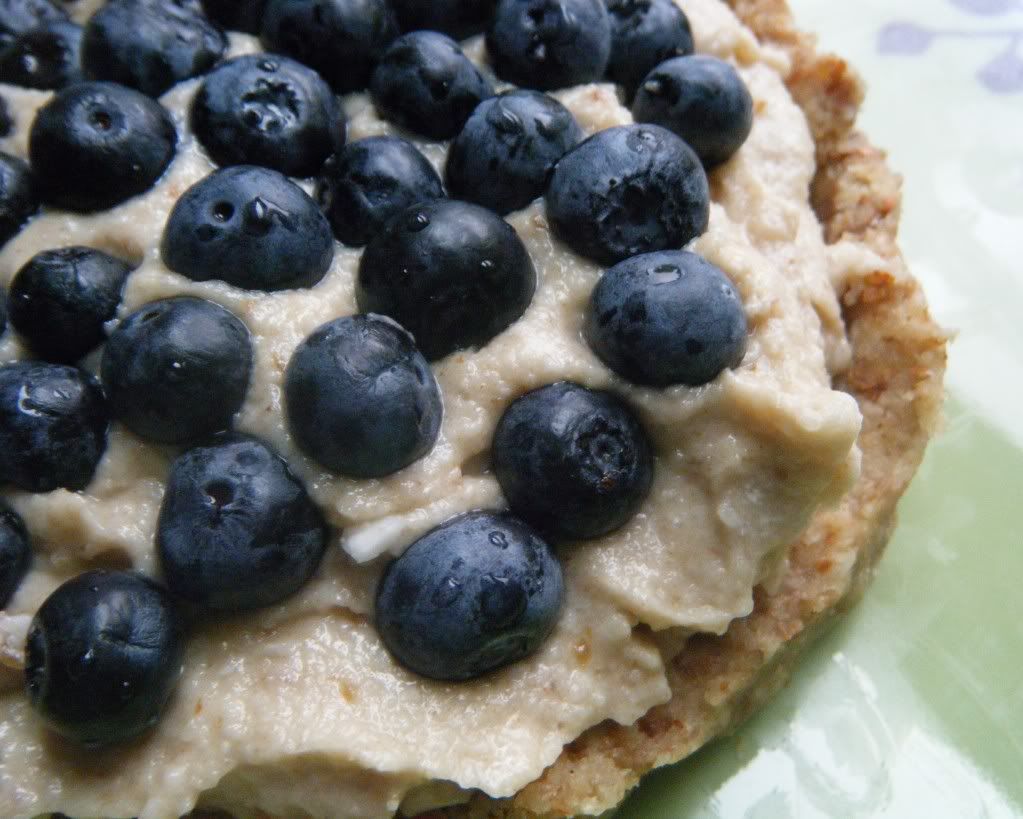 Blueberry Banana Pie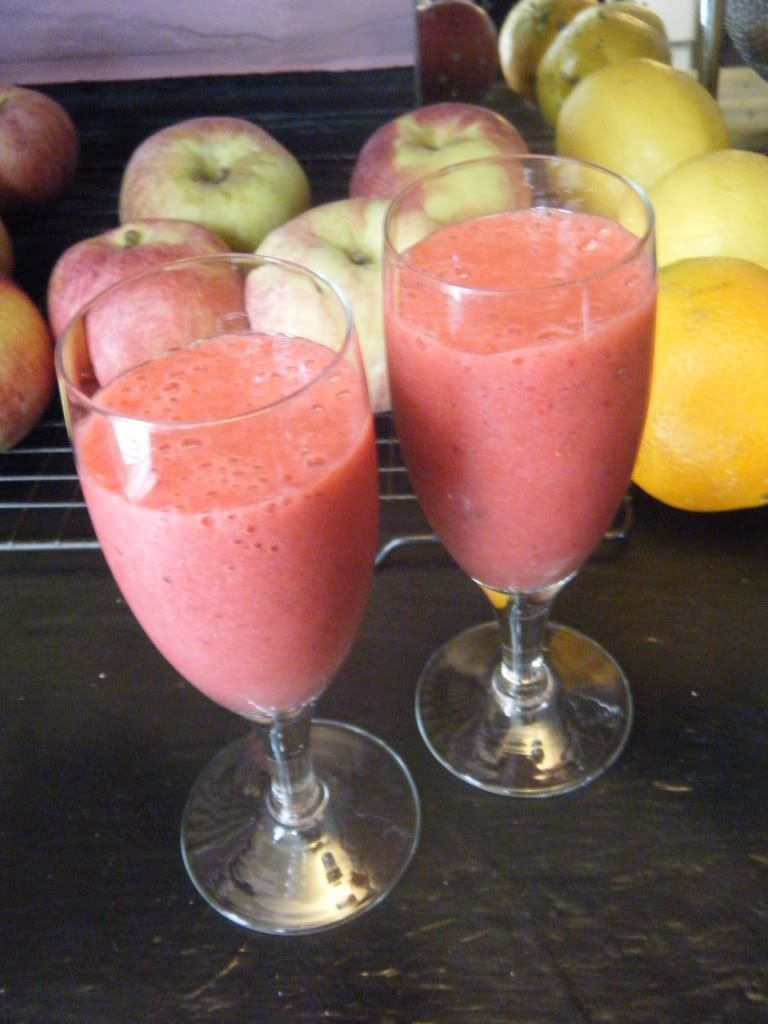 Raw Raspberry Nog
[Includes a formula tip on desserts.]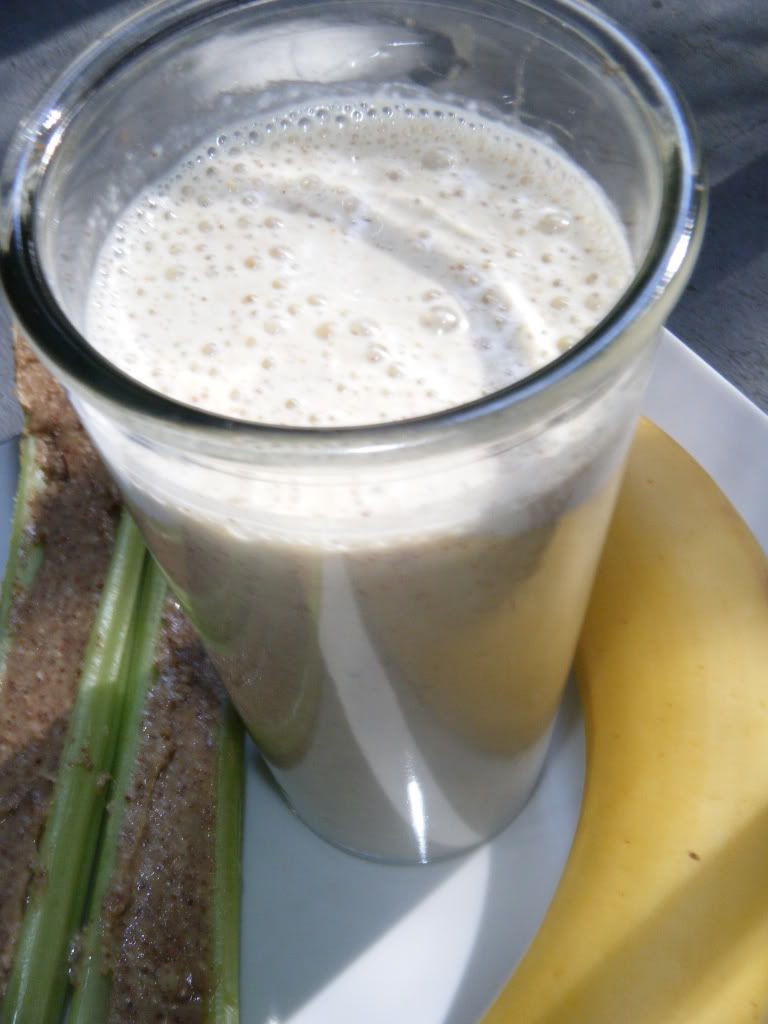 Almond Butter & Celery Smoothie
[Includes a video demonstration recorded by Arthur Woo.]

Mint Cantaloupe Smoothie
[Creative Sensation! Includes Tips On Cantaloupe Selection]
---
For sweetening I use figs, dates, dried apricots, raisins, dried pineapple, fresh banana, frozen banana, dried banana, etc. I do not use stevia, agave, xylitol, yaccon, honey, molasses, etc.
Refined sugar is harmful. I personally have severe reactions (muscle cramps, migraines, etc) to stevia and agave just as though they were white sugar, or high fructose corn syrup. You can still make delicious treats without sugar additives, why bother using them?
---

Thanksgiving Feast
[10 Raw Recipes!]


---

Guacamole
[Includes a trick for eating vegetables you dislike & enjoying it!]


---

Pumpkin Pie
[Includes tips for preparing the pumpkin and young coconut.]


---

Vanilla Coconut Cream Pie
[It's not any more complex than muffins, just as tasty, and much better for you!]


---

Raw Granola
[Simple, filling, delicious, affordable & quick!]


---

Raw Ice Cream Swirl
[Doesn't require an ice-cream maker!]


---

Peach Cobbler
[Delicious & Incredibly Healthy!]


---

Coconut Cream
[Add To Almost Any Treat]


---

Chocolate Ginger Sherbet Icecream Cake
[Seven Layers!]


---

Banana Cream Pie
[Healthy, satisfying and richly creamy!]


---

Raw Banana-Bread Pudding Pie
---

Raw Sweet & Spicy Radish Dip
[For celery filling, or romaine lettuce sandwiches, etc.]


---

Raw Chocomon Cookie
[Kiwi, Peach, or Apple topping]


---

Raw Pudding
[Banana Pudding, Mango Pudding, Strawberry Pudding, etc]


---

Raw Fruit Ball Treats
[Includes video demonstration.]


---
More recipes will certainly come in the future. You'll always be able to find new recipes on this page.
For information about portion sizes, what you should eat at various times in the day, how often you should eat, etc, check out
my photos of raw meals
.
All the photos on this page are taken by me of foods I prepared and ate myself.
---