I didn't realize as a child that I had chronic health problems, but as my teen years progressed it became obvious that I didn't have the stamina, energy, immune function or weight of a normal child/teen.
I now know how extra-ordinary my issues were, and how common similar issues are becoming amongst other children (and adults too), I feel it's imperative to share my story and let others know that I've suffered too, and that I
don't suffer
anymore
.
Click Here To Read My Story
---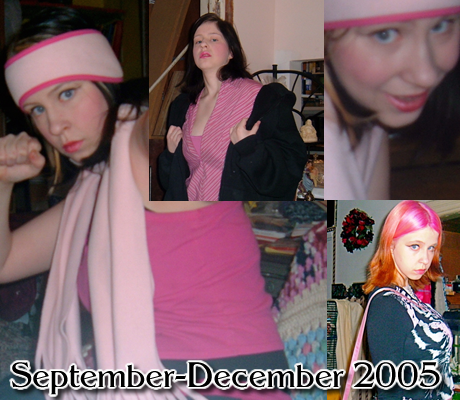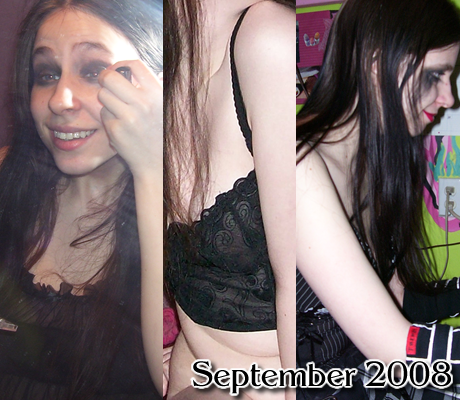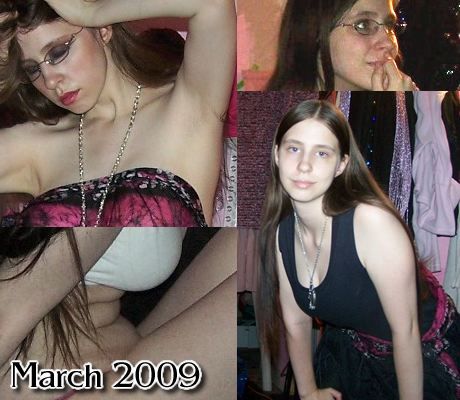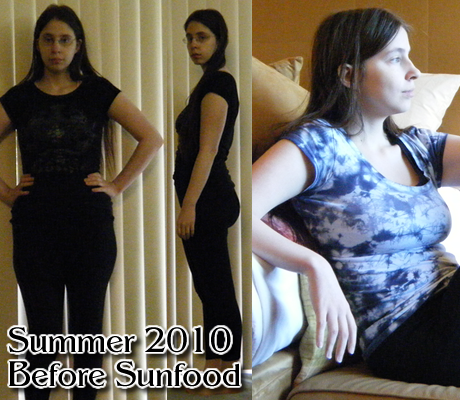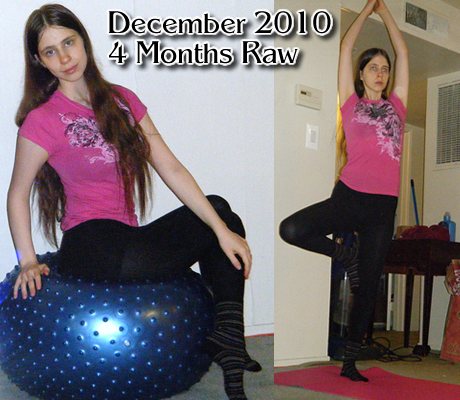 Read My Story
to discover how I became chronically ill, and how the transformation seen above occurs.
---
contact me and tell me about your illness.

I'm truly interested in making sure nobody has to go through what I went through. It was all preventable. There were solutions the entire time. But I didn't know about them, and neither did my parents, my doctors, my classmates or anybody I met.
---
Birth to age 9 Ages 10 to 13 Ages 14 and 15 Ages 13 to 16 Ages 17 and 18